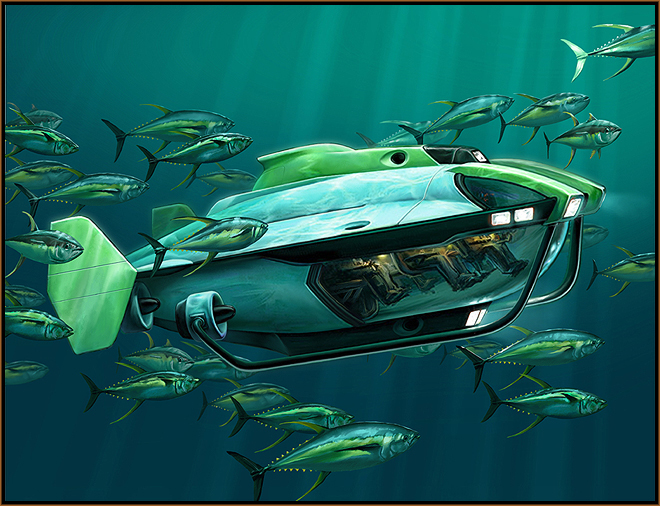 MANTA SWIMMING WITH YELLOWFIN

From their secret base on a tropical island, a high-tech organization called OPERATION ECO always shows up to fix things whenever ecological disaster strikes. Rumors are that their leader, Commander Nicholas Bowen, was a genius weapons designer from Area 51, and is now using the knowledge from his past to save the Earth.


But news reporter Cynthia Hammond doesn't trust environmentalists, especially ones with futuristic military hardware. Whaling ships and fishing boats are being attacked at sea. Cynthia thinks Commander Bowen is a modern day Captain Nemo waging war on those who harm the oceans. Her determination to get the story brings her family face to face with the mysterious Operation Eco, and they are forced to trust the very people she's been publicly accusing of eco-terrorism.


From Antarctica to the Amazon, from the African Serengeti to the bottom of the sea, Cynthia, 19-year-old Jessica, and 12-year-old Jason, go on the adventure of a lifetime.

With futuristic eco-tech gadgetry, and alternative-fueled vehicles of tomorrow, they help the Econauts unravel the mystery of who, or what, is behind the strange events at sea.



But Cynthia begins to fear that her suspicions may have been right all along.







In the spirit of Johnny Quest and James Bond, OPERATION ECO is an action/adventure about our planet in peril, the revolutionary technologies that can save it, and the incredible beauty that makes it worth saving.



You won't believe how cool "green" can be.

BOOK ILLUSTRATION
Operation Eco. © 2008 William L. Eaken. All rights reserved.


galleries in California, Hawaii, and Florida.